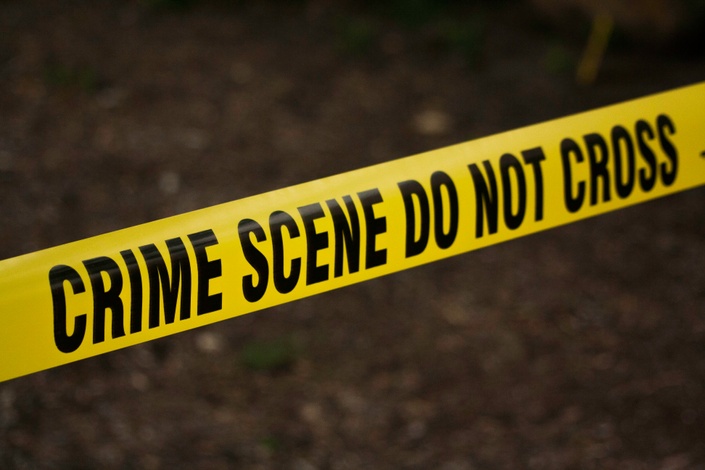 This is a 6 month long, 250 hour hands-on training program that includes the following training modules:
Fingerprint Identification
Fingerprint Classification and Ridgeology
Basic Crime Scene Investigation
Forensic and Crime Scene Photography
Advanced Crime Scene Investigation
Courtroom Testimony
Forensic Entomology
Death Investigation
Each training module is 32 hours long and the courses are held on the weekends.
Training Takes Place in ORANGE COUNTY, CA
The training program will introduce you to the modes and manner of death, the investigative aspects of the death scene, the laws governing the coroner's office and responsibilities, education requirements for investigators, specialized training, and what role forensic evidence plays in these event
The Forensic Science Academy at The Vollmer Institute is designed to provide students with an overview of the skills needed to start a forensic science career.
Your training at the Academy of Forensic Science will give you the competitive edge employers are looking for when they hire. Our graduates have gone on to become crime scene investigators, private investigators, forensic pathologists, and death investigators. Our courses are also designed to supplement prior training in forensic nursing, arson investigation, law enforcement, and forensic toxicology.
Only 20 students will be accepted into the program
The Forensic Science Academy program has been recognized as the premier training program completely dedicated to students who are launching their forensic career.
Each participant will receive a certificate for each module completed.
Although not required, previous training in forensic science or criminal justice is recommended.
Training Takes Place In Southern California
The online course, 10 Essential Ways to Start a Forensic Career, is included in the registration fee of this training academy. You may find more information about the online course here.
DATES: Meets Two (2) Weekends a Month
The Forensic Science Academy at The Vollmer Institute will start April 2020. Full schedule can be found here.
WHERE: The Vollmer Institute located in Yorba Linda, CA
22600 Savi Ranch Parkway Suite A-13, Yorba Linda, CA 92887

WHO: Intended Audience for The Forensic Science Academy at The Vollmer Institute
Please also consider forwarding to a friend who might be interested.
The Forensic Science Academy is ideal for:
Forensic Science/Criminal Justice students wanting to learn about the investigative process involved with crime scene investigation.

College graduates needing forensic science training to supplement courses taken/taking.

Individuals looking to start a career in forensic science and need specialized training to qualify for job applications.

High school students preparing themselves seeking a degree related to or in forensic science and want real (forensic) training.

Criminal Justice students with an interest in the laws governing and related to forensic science.

Educators/Teachers who are teaching forensic, biology, anatomy, and other related topics and will benefit from the techniques and hands-on training being presented during the program.

Professionals wanting to gain specific training in order to lateral to a new forensic related position, such a forensic nursing, latent print specialist, private investigator, or medico-legal investigator.