DATE: Saturday June 12 2019 in Orange County, CA
Saturday June 1 2019 at 8am to 4pm in Yorba Linda, CA

This is an intensive and interactive program designed to give you the competitive edge when applying to positions.
If you have questions, email terriarmenta@forensicscienceacademy.org
Where: The Vollmer Institute 22600 Savi Ranch Parkway Suite A-13 Yorba Linda, CA 92887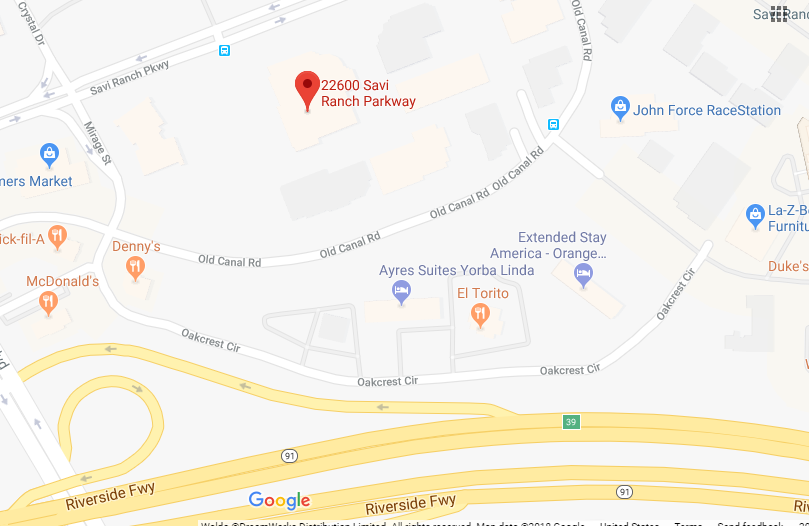 The Vollmer Institute is located on the opposite of Costco, off the 91 Freeway
WHO: Intended Audience
This 100 hour training program is a MUST for those who are either starting or thinking about starting their forensic career. The training modules include:Basic Crime Scene InvestigationCrime Scene and Evidence PhotographyAdvanced Crime Scene Investigation





The CSI Training Program is ideal for anyone just starting to apply to positions and/or those who need hands-on forensic training.
all training materials

PDFs, powerpoints

supplies needed to conduct the hands-on training activities

certificates of completion, and a

goodie bag
To learn more, place your name on the interest list and I will send you a more in-depth email of how to apply, payment information, and answer any questions you may have.

Seating is limited.
Training starts June 1 2019 (for the full schedule, please follow this link).

We offer monthly payment plans. Please email terriarmenta@forensicscienceacademy.org for more information.