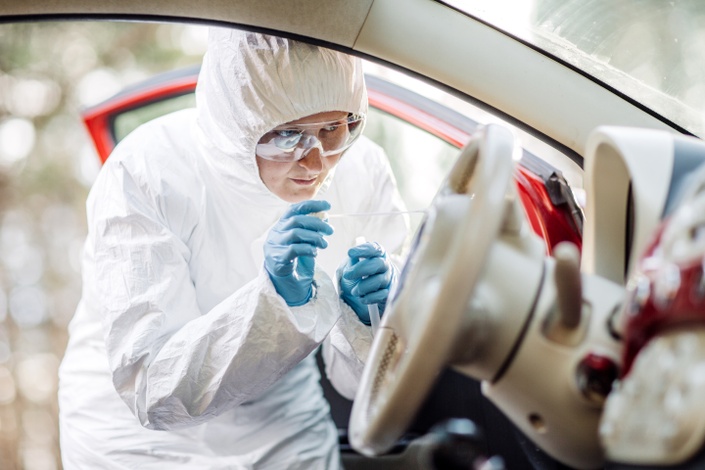 Challenges, Risks, and Safety Issues Crime Scene Investigators Encounter
Starts September 19, 2020 at 10 am PST
Enroll in Course
This course provides students with a detailed look at potentially dangerous aspects in crime scenes. Students will be able to recognize threats or hazards (including biohazards) at a crime scene and will have the knowledge to properly select what PPE equipment to use in order to protect themselves.
Upon completion, students will define terms such as "precaution", "biohazard", and other vocabulary related to threats found at crime scenes. Attendees are taught a preventative approach to infection control. This entails treating all human blood and bodily fluids with caution as if they were known to be infectious. (definitions of diseases such as HIV, HBV, and other blood borne pathogens will be included)
A variety of safety issues will be covered providing students the ability to recognize multiple threats. By the end of the course students will understand the protocol of scene security as well as scene safety. Students will list potential crime scene hazards including infectious materials, blood evidence, dangerous narcotics, chemicals, and weapons found during crime scene processing.
The course allows attendees to develop a systematic approach to preserve the integrity of a scene and the evidence found without compromising personal safety. A list of the functions of PPE and the specific equipment that is necessary to have at crime scenes will be provided as well as how to properly implement them while processing a scene.
A certificate will be provided upon completion.
THIS IS A 2-WEEK INSTRUCTOR LED ONLINE TRAINING COURSE. LIVE LECTURES HELD ON ZOOM
Saturday September 19 at 10 am PST
Saturday September 26 at 10 am PST
Read what other students have to say about our online courses
Overall this course was amazing. I learned so much from this super affordable online course. I also liked how the professor had a lot of background experience and knowledge on the subjects presented in the course.

This class was amazing! It gave a great perspective into the world of CSI's and how to become one. I really liked that different scenes and pictures were presented to give students realistic expectations and views of the job.

This has been the best course I've taken online. Definitely made me put on my "thinking cap." The instructors were always helpful. I will be taking more classes in the near future.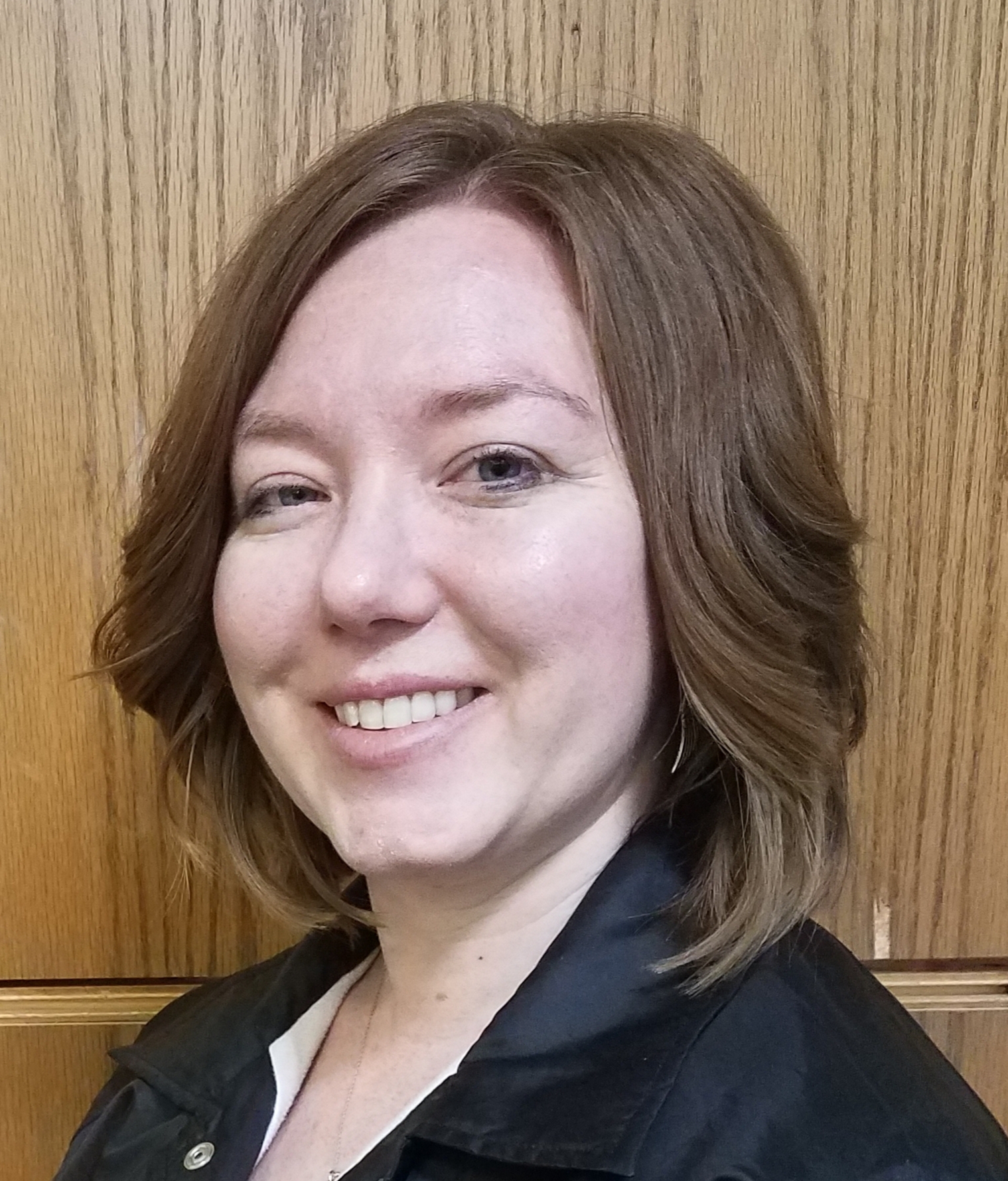 Hilary Rodela
Hilary Rodela has extensive law enforcement and forensic training. She has been a professional writer for several years with a focus on public safety protocol, products, and technology. She was an evidence technician/crime scene investigator for the Ruidoso (NM) Police Department.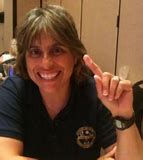 Terri Armenta, BS, MS
Terri has been an educator specializing in forensic science and criminal justice topics for over 15 years, in both online and on-site classroom environments. She has received training from law enforcement agencies, including the sheriff's department and local city law enforcement agencies, and medical examiner department. She holds POST certifications in Crime Scene Investigations, Fingerprint Identification, and Photography. She is the founder and director of Forensic Training Unlimited, LLC, which offers online forensic courses.