Graduations are all around!
How often have you been told to follow your passion? Follow your dreams? Follow your heart?
The problem I have with these statements is because they DO NOT make any sense. See, when you're a recent college graduate, sometimes the dream job you want requires experience you don't have...yet!
According to Scott Galloway, a professor at NYU's Stern School of Business and the author of The Algebra of Happiness, "your job is to find something you're good at and, after 10,000 hours of practice, get great at it."
Does this make sense?
I think it does. If you become really good at something, your passion for it increases, and this passion will lead you to your something...the something you really want.
Careers in forensic science are in much demand, however, the job openings are quite competitive and you may find it challenging to get your foot in the door. The passion and determination you have usually stems from wanting more..more of a career--not just a job--and a position that is aligned to what you studied in school.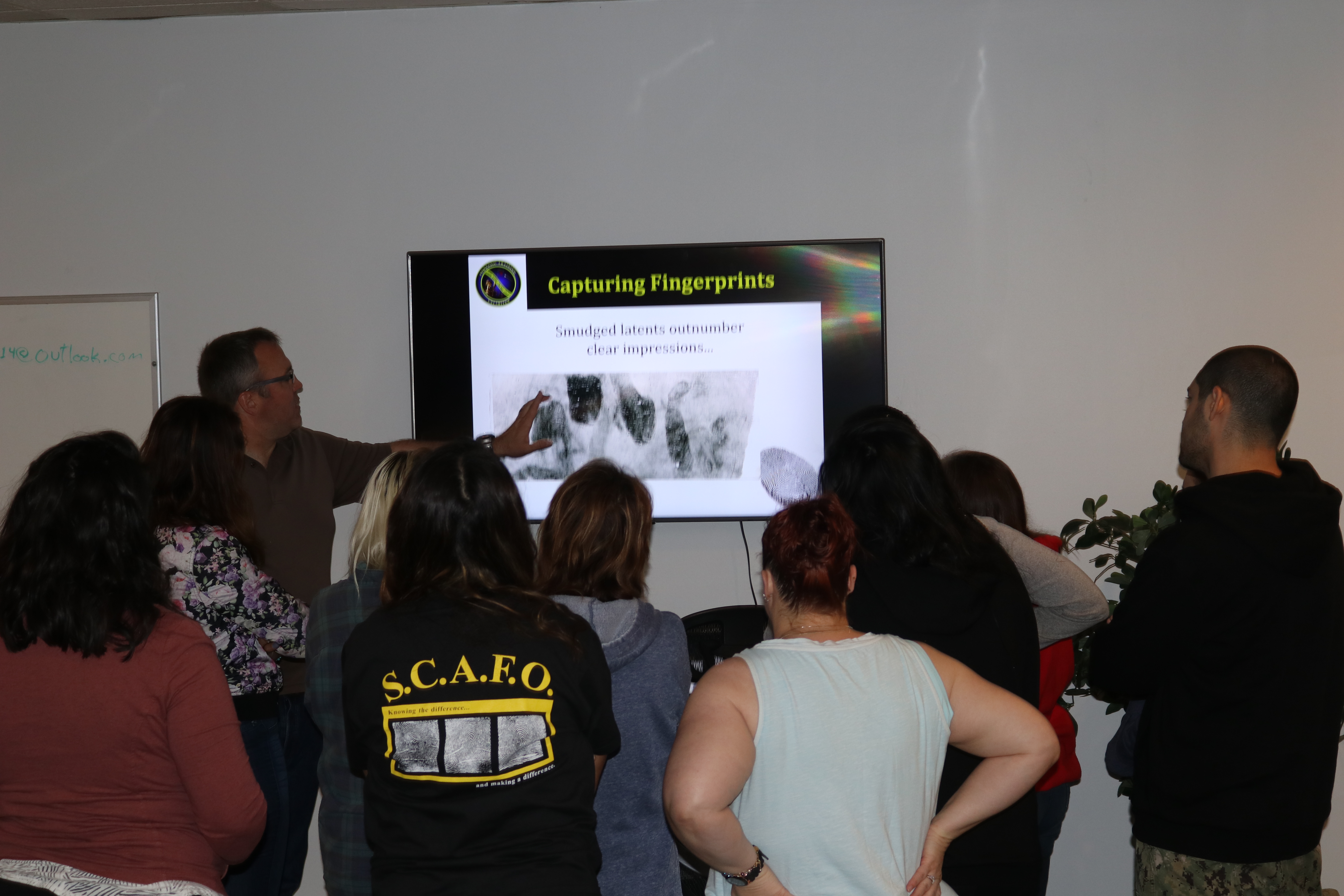 So, should you follow your passion?
Yes!
Use your passion to drive your career goals toward your desired forensic position. Continue to network, train with forensic experts, take training courses, read relevant books and articles, and market your career by creating your professional profile on LinkedIn.
I'm here to help!
~Terri