Our first training module in The Forensic Science Academy, Basic Crime Scene Investigations, offered our students, many of which have only seen crime scene investigation via a tv show, the real behind the scenes view of how crime scene professional record, document, process, and collect evidence.

Our expert instructor taught the hows and whys of evidence collection, including the storing of biological evidence, and the many elements (think weather) that may affect evidence collection (think collecting evidence in rain). In addition to case studies, the students were introduced to mock crime scenes which required them to collect and document their assigned scene.
Other information presented during the module included:
no plastic containers are to be used when collecting evidence--there are some exceptions
the use of evidence bindles
how to properly mark evidence envelops
the importance of keeping victim associated items separate from suspect associated items
how to properly transport evidence
the 3 major ways to solve crimes--confessions, victim/witness statements, physical evidence
One of the highlights during this 32 hour hands-on training module was the opportunity for the students to view and inspect a crime scene mobile unit and the equipment that is needed to investigate crime scenes.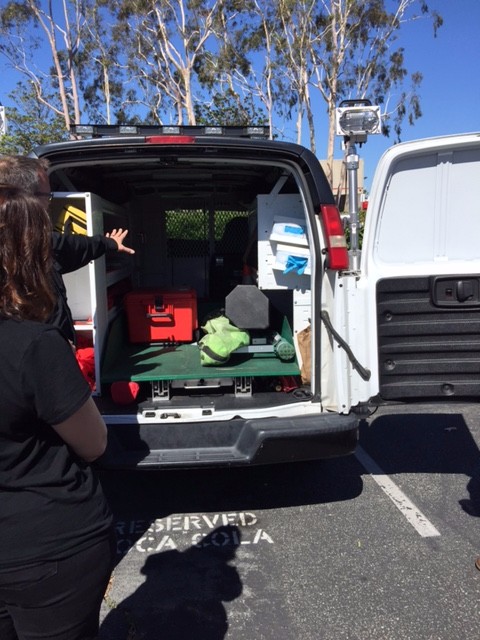 Happy Forensic Training!
~Terri