"Where do you get all the great forensic supplies I see your students using at The Forensic Science Academy? I want to get those same supplies."

There are lots of places that cater to students interested in Forensic Science and most of these supply vendors do sell to students as well as to forensic agencies and organizations. The supplies used during the training modules in The Forensic Science Academy are unique for the Academy, however, you may purchase these items, such as fingerprint powder, fingerprint brushes, and L scales (used for forensic photography).
Our main go-to vendor is Medtech Forensics. Offering almost anything you can imagine for forensic science studies, Medtech Forensics can suggest the best supplies that will meet your needs.
The Forensic Science Academy Kit, which is the basic kit used in many of the training modules, includes two (2) different types of fingerprint powder, basic and magnetic, a fingerprint brush and a fingerprint magnetic wand (to be used with the magnetic powder). The kit also includes two L scales, one magnetic, one non-magnetic. A kit bag is included.
Take a look for yourself.....
The kit may be ordered at Medtech Forensics
The textbook used at The Forensic Science Academy is Techniques of Crime Scene Investigation, by Barry Fisher. This book is a fantastic resource and covers the many aspects of crime scene investigation--tips and tricks, case studies, and the processing of evidence.
We also ask the students to purchase Dr. Judy Melinek's book, Working Stiff. This is simply one of the best behind the scenes stories of a forensic pathologist. I encourage all students to get this book. It is simply fantastic!
During our fingerprint module, identification and classification, a fingerprint magnifier is used. This one is of professional grade and is under $85.00.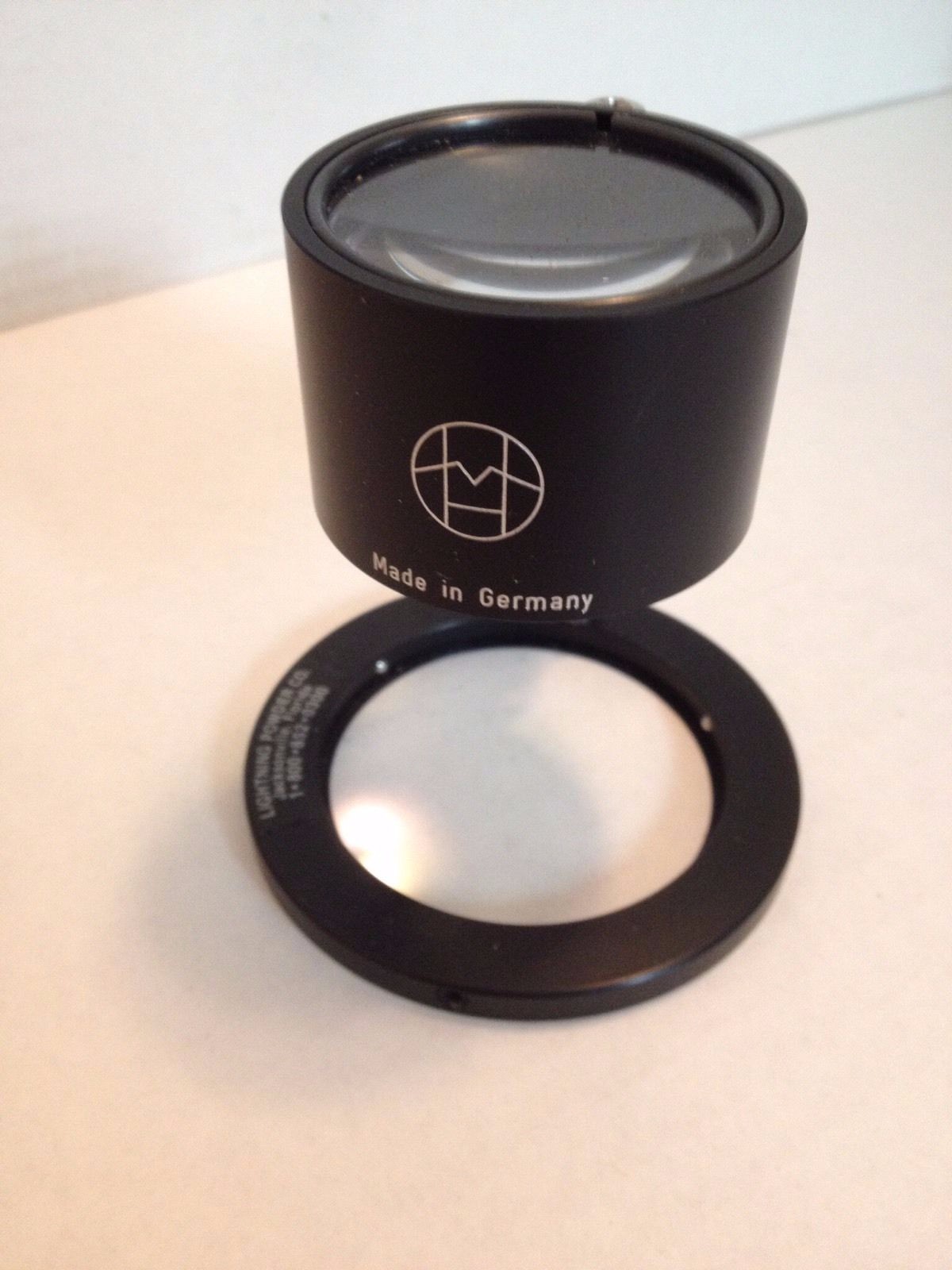 Let me know if you have any questions!
~Terri