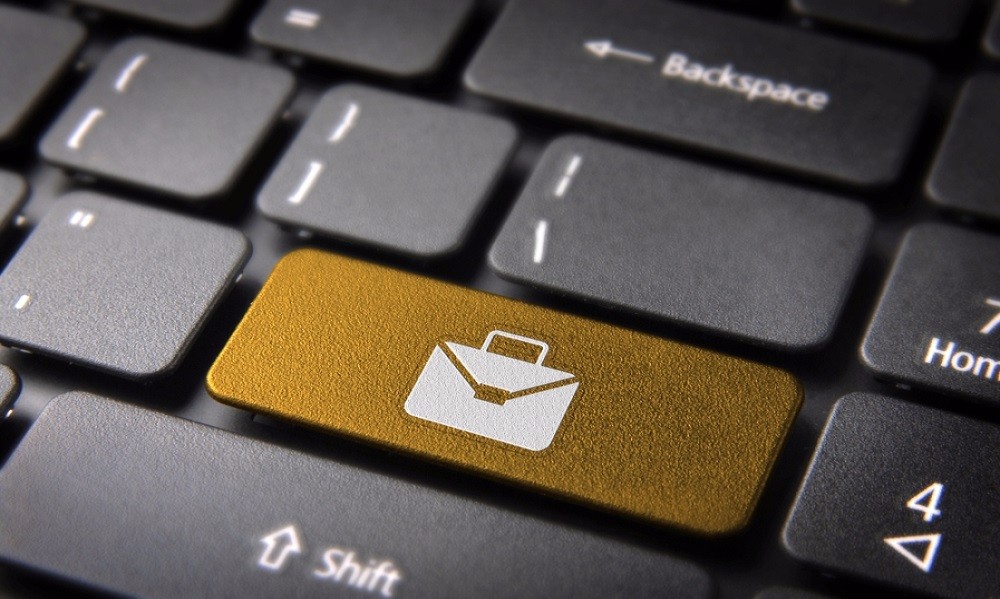 Me: Do you have a professional portfolio?
You: What? What's that?
Me: Keep reading.
The Forensic Science Academy started earlier this month and from the get-go, I've planted the seed to each of them they MUST start a professional portfolio that showcases their skills and their learning.
I just discovered Pathbrite, a cloud-based platform, "whereby users can aggregate and showcase all digital evidence of what they have created, achieved and mastered. Our portfolio platform transforms individual and community assessment to make understanding the skills, achievements and knowledge of a person, or group, holistic, continuous and easy."
These days it's expected for job candidates to either bring their professional portfolios and/or have instant access to their portfolio via their personal webpage, cloud-based services, or even having a social media page solely devoted to their accomplishments, achievements, and their course work. (I'm a big fan of LinkedIn, the #1 professional platform where students can develop and cultivate professional connections with forensic experts--connect with me on LinkedIn here).
It's never too late to start creating your professional portfolio and Pathbrite makes is VERY easy to get started. You simply start populating your virtual portfolio. Watch the video to learn more about Pathbrite and don't forget to check out it our for yourself at Pathbrite.com
But will visual portfolios replace the traditional resume? Read more about it here.
However you decided to create, develop, and store your professional portfolio, make sure you have easy access to your portfolio.
Your forensic career may depend upon it!
~Terri