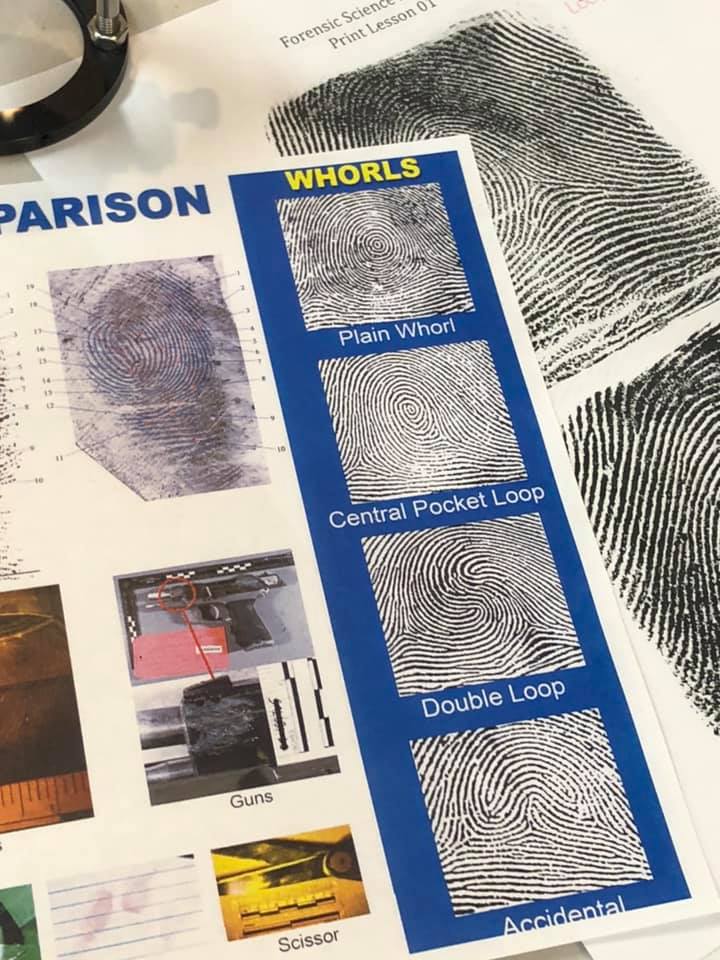 Welcome Class 2019!
Our Forensic Science Academy Class 2019 started April 6 and my staff and I were just as excited as our students!
This year sees the Academy training hours increased by 50 hours. We've added ballistics, courtroom testimony, and forensic entomology. These three new training modules join our core courses in basic and advanced crime scene investigations, fingerprint identification and classification, forensic evidence and crime scene photography, and medico-legal investigations.
We're also happy to announce we will be offering a 1 day seminar about forensics and explosives, including cases studies, and some hands-on training.
This year also marks our most diverse career-wise class. We have several students who are exploring their career options in forensic disciplines that include underwater crime scene investigations, digital forensics, and forensic anthropology.
In June 2019, we will launch our Summer CSI Training Program. This 3 month program includes 3 training modules: basic crime scene investigation, evidence and crime scene photography, and advanced crime scene investigation. Place your name on the interest list to receive more information.
All the training modules, online courses, workshops, and seminars we offer have one goal: to get you trained!
We are here to help you start training toward your forensic career goal.
~Terri