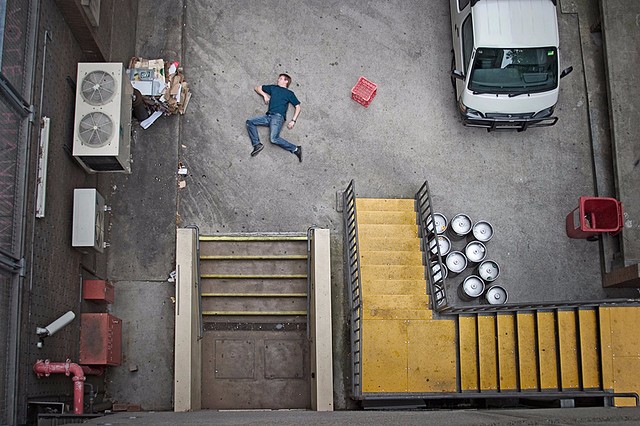 Capturing a Crime Scene: Overall Photographs
View one of the 3 steps/views is called overall/overview photographs. It is what the name implies—lets others visualize the scene as you, the photographer, does. These photos should show the scene as you found it.
You should plan your interior overall photos to capture how the scene appear to anyone walking through the scene.
For any room or area:
Take photos from the entrance view, showing the room or area as it appears when you first step inside to that room or area
Take overall photos from EACH coroner of the room. This shows the layout of the room from the 4 corners of the room.
Overall photos should capture all relevant evidence inside the room or area.
The above steps are dedicated to rooms or areas. It is always best to capture the exterior of the scene such as the exterior of the building(s), hallways, parking lots, alleys, parked vehicles, doors, windows, and other ways of entering/exiting the room, building, or area.
Remember to keep this in mind: you want others to see what you're seeing.
Next week's blog post will cover mid-range scene photos.
~Terr