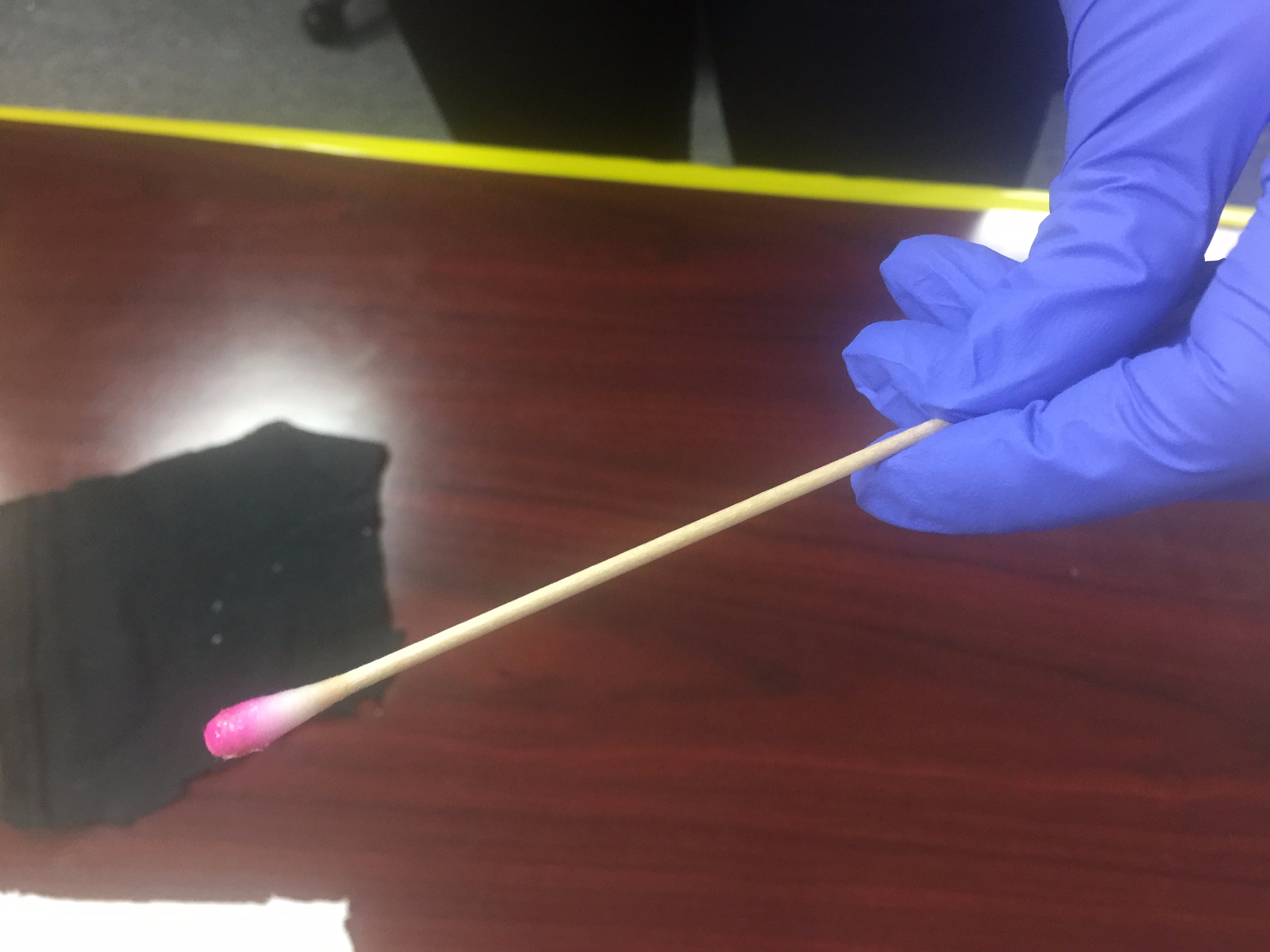 A few weeks ago we had our newest instructor, Kelcey Kemp, a forensic scientist, present an 8 hour interactive hands-on training workshop about biological evidence--collection techniques, required skills and equipment needed, and the many in the field testing kits available to crime scene investigators. It was a packed full house!
I realized one thing.
Training isn't enough to get your started with your forensic career.
Now mind you, I tell my students networking and training are just two of the many factors to getting yourself READY for a forensic career.
Yes, I said ready.
You have to be ready to market yourself as a forensic candidate. You must always be ready to continue your training. Ready to commit yourself to current and future training. Ready to be patient (because the process of getting a forensic job--the submission of applications, interviews, and background checks--can be lesson in waiting patiently).
Ready doesn't mean you stop trying to get your foot in the door. Ready doesn't mean you stop moving toward your career goals. Ready doesn't mean you give up.
Ready means ready!
How do you get ready?
Training.
Education.
Networking.
Studying.
Volunteering.
Working.
Taking care of yourself.
Being Responsible.
Planning for your career.
It also means for you to get and stay laser focused on your forensic career goals.
I'm here to help.
~Terri