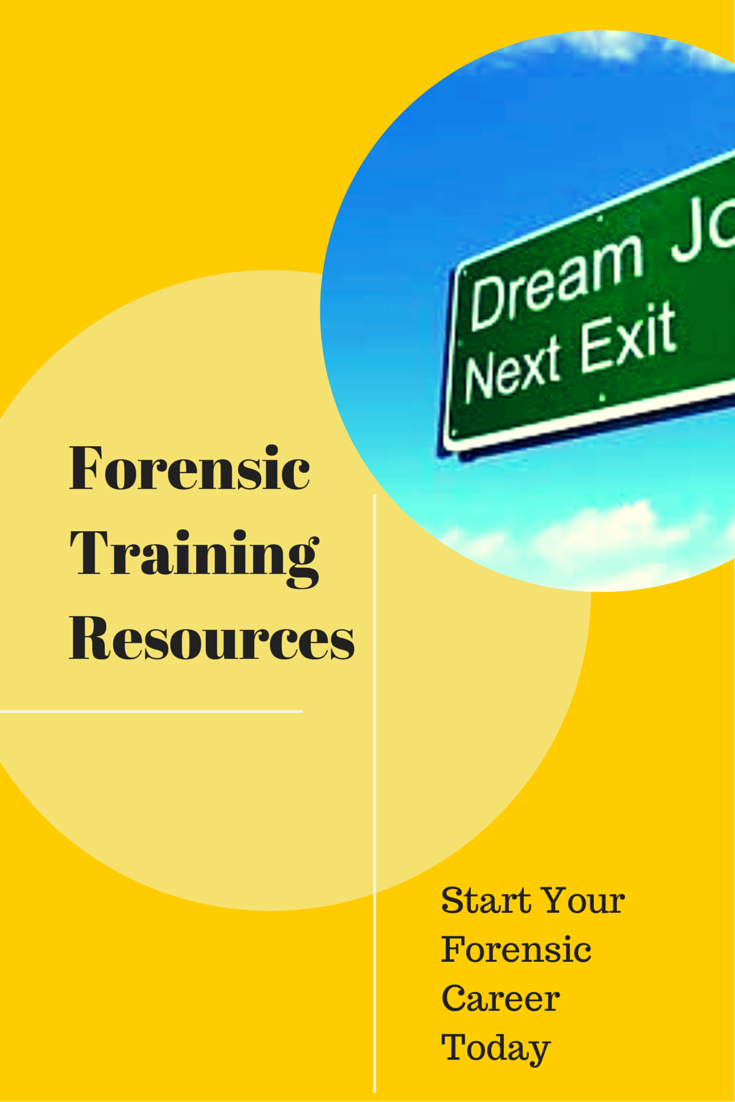 So you've graduated. Congrats on getting your degree. I know you've worked hard in getting your degree and now your sites are set upon getting a forensic job. You've applied to forensic related jobs but you have yet to be called for a second interview or worse yet, have received 'thanks but no thanks' letters or emails.
Now what?
Here are 5 steps you should do to put your marketing efforts--remember you are marketing yourself and your skills to others--- in overdrive:
Start networking with forensic experts (find them on Linkedin or members of forensic organizations)

Revamp your resume (make it relevant to the job you are seeking)

Place your (revamped) resume on Indeed (your skills are unique and there is a position for you)

Develop/create your professional portfolio (this should include all your training, certificates, diploma, list of your courses taken)

Continue your training (take additional courses being sponsored by forensic training programs such as Forensic Pieces, Ron Smith & Associates, Forensic Training Unlimited, and The Forensic Science Academy

, to name a few)
The competition is great! I've seen the popularity of forensic science soar to great heights in the past 20 years and as a result, it's more challenging for post graduates to land an entry level position. But this doesn't mean it's IMPOSSIBLE to land a job.
You need to remain laser focused and continue to move toward your forensic career.
I'm here to help!
~Terri