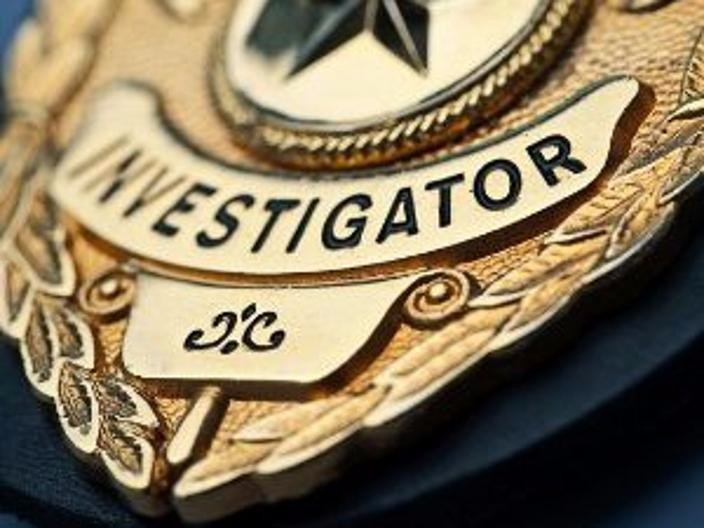 It's challenging to get a forensic related job. These days, the challenge stems from not enough job openings available to you (entry level) to not being qualified for a forensic job (not enough training). I have some students who have simply given up on their quest to start a forensic career and others who have patiently waited for their 'time to come' (recently, had a student who waited close to 3 years to 'get the call' from a local agency for a fingerprint position).
One of the most common themes I see with students who have given up is the lack of seeing beyond a CSI job (or any other forensic type job). The mono focus these students have has hurt their career--they simply can't see doing anything else except for ___________ (fill in the blank with a forensic job title).
These are the students who haven't seen the potential in positions that may not have the word 'forensics' in the job title but certainly may have a similar job description to a forensic position. Here's what I mean:
...investigate criminal, civil, and administrative violations of postal-related laws, often using forensics and cutting-edge technologies. It is essential to be in sound physical condition and be capable of performing rigorous physical activities on a sustained basis. Inspectors are required to:
Prepare comprehensive reports

Pursue and restrain suspects

Protect themselves and others from imminent danger
The above job description is from United State Postal Inspector position. Do you see any similarities to a forensic job description you may have read or even applied to?
Here's another:
Willing and able to work surveillance and/or claims cases as needed.

Independently investigate insurance claims filed for a variety of coverage to include workers' compensation, general liability, disability, property and casualty, life and health cases.

Use own discretion in the observation and collection of facts related to a claim and the video documentation of any activity related to a claim.

Interview persons known to be involved or having knowledge of an insurance claim.

Must be able to develop professional, accurate, and detailed reports.

Testify to the collected facts obtained in any hearing or court of law as needed.
The above is from Surveillance Investigator job description.
The point I'm getting is you must look beyond 'becoming a CSI'. See what other job descriptions are relevant to the career goal you are seeking to obtain.
Sometimes the best way to get to your goal is via another route.
Think about it!