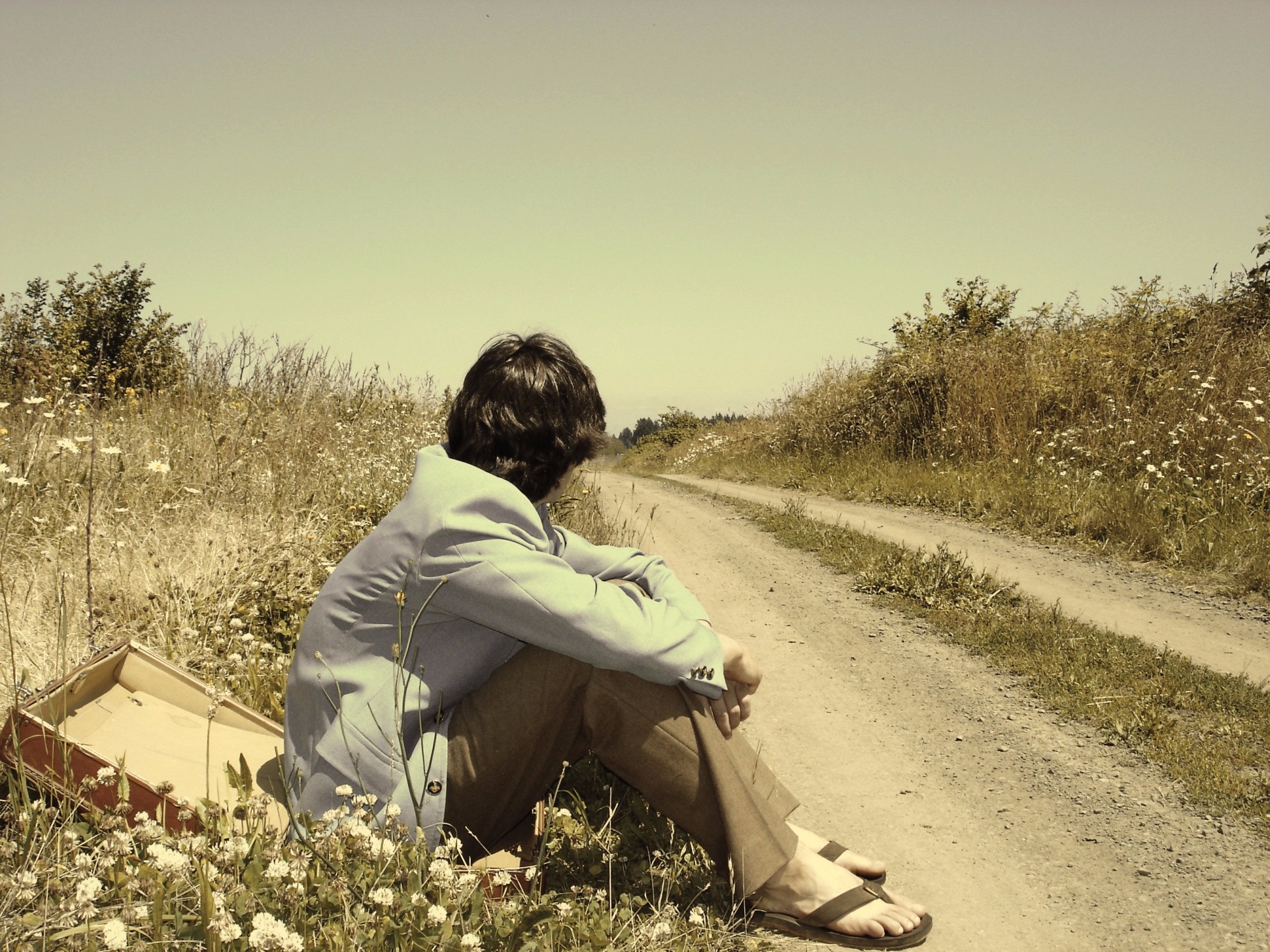 Forensic science is still popular today as a career choice for students. I don't see the popularity significantly decreasing anytime soon. However, being able to gain employment after graduation is another story. Many students simply don't plan for a career in forensic science. Instead, students think a degree in hand is enough to start a forensic career (or any career). During college, students must look for and apply to internships, volunteer at a local agencies, apply to forensic organizations (many offer student memberships), join and engage in forensic focused groups, and start building a professional portfolio.
It is very challenging to obtain employment but that doesn't mean it can't be done. Many of my past students have received job offers--about 1 to 2 years AFTER they finished The Forensic Science Academy.
So how long do you wait?
That's the $100,000 question. Only you can decide if a forensic career is worth the wait. Talk to other students who waited. Talk to forensic experts who waited. Talk to students who are continuing to wait. Ask them!
They will all tell you: it's worth the wait because they couldn't imagine giving up on the career they worked so hard (and waited for) to get.