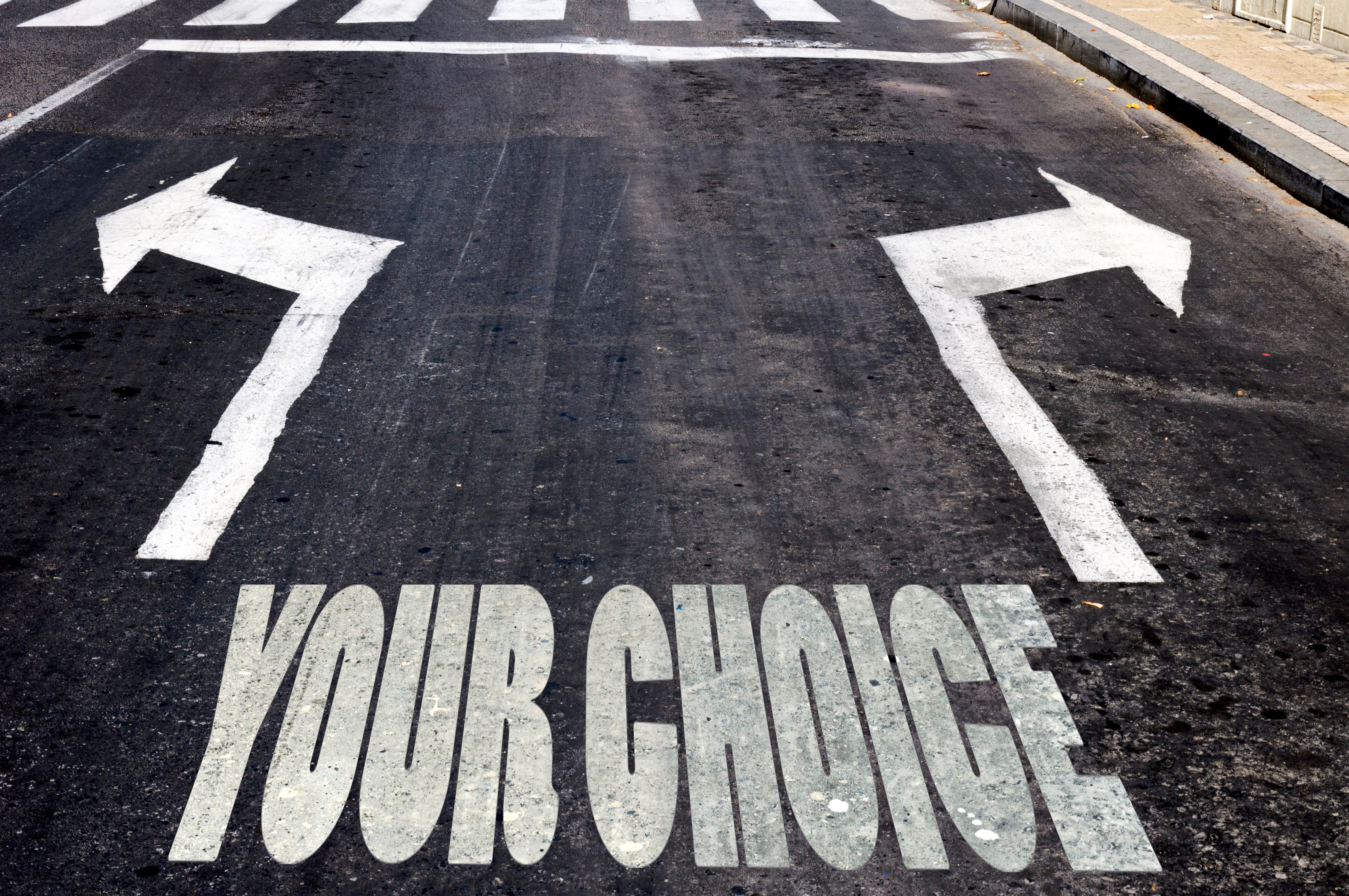 The other day, I was part of a round table discussion group of forensic experts fielding questions from students in various stages of their forensic career journey. Some had completed their 4-year degree, some were in the middle of their degree, and still, others were looking to decide what degree to pursue.
One of the questions asked was from a former student of mine who, was in the 2nd round of interviews for a position in the coroner's office, and is currently working in the District Attorney's Office, a position she has held for over 10 years.
Her concern? She's concerned the job may not be the perfect fit for her.
In her present position she is well respected, understands and executes her assigned duties and responsibilities with little to no guidance or supervision, and the office (almost) free of drama. This student emphasized, the office is very well structured, and all work as professionals and treat each other with mutual admiration.
Sounds like a perfect position! Right?
Another student asked, "why do you want to leave"?
"Because I want to transition into a forensic role having more hands-on interaction with victims' families. I'm also not professionally satisfied."
So, what happens if the job isn't the right fit for you?
Since no one can predict the future, being concerned about whether a potential position is the right one may not be a primary concern needing to be addressed at the present. I'm not suggesting it isn't a concern, I'm just suggesting being concerned about a position not yet offered is another stressor that may be able to set aside for the time being.
What's the worse that could happen if the position isn't the perfect fit? In many positions, there is a probationary period allowing for a period of training, adjustment, and learning competencies. Often many newly hired personnel think the "fitness" test applies only pertains to the hiring agency. This isn't true. Newly hired personnel have every right to determine whether or not the job is a fit for them as well.
From this student's perspective, her concern was the possibility of having to deal with "clicks" often found in groups. This can't be avoided, especially, when newly hired personnel are having to deal with not only new procedures but new co-workers as well. I suggested this student see it as a training exercise, especially since she would be dealing with different people with different experiences, different cultural norms, perspectives, and attitudes in any new position.
Not every situation will be a perfect fit. It's up to the student to decide if it's worth the risk of leaving one job for another. Change can be difficult and stressful.
So, what did I tell this student?
In my opinion, taking this leap starts the forensic career you've dreamed of and studied for; staying at her present position, although safe, may not be enough to satisfy her dreams of a forensic career.
Ultimately, the choice is her's to make!
~Terri