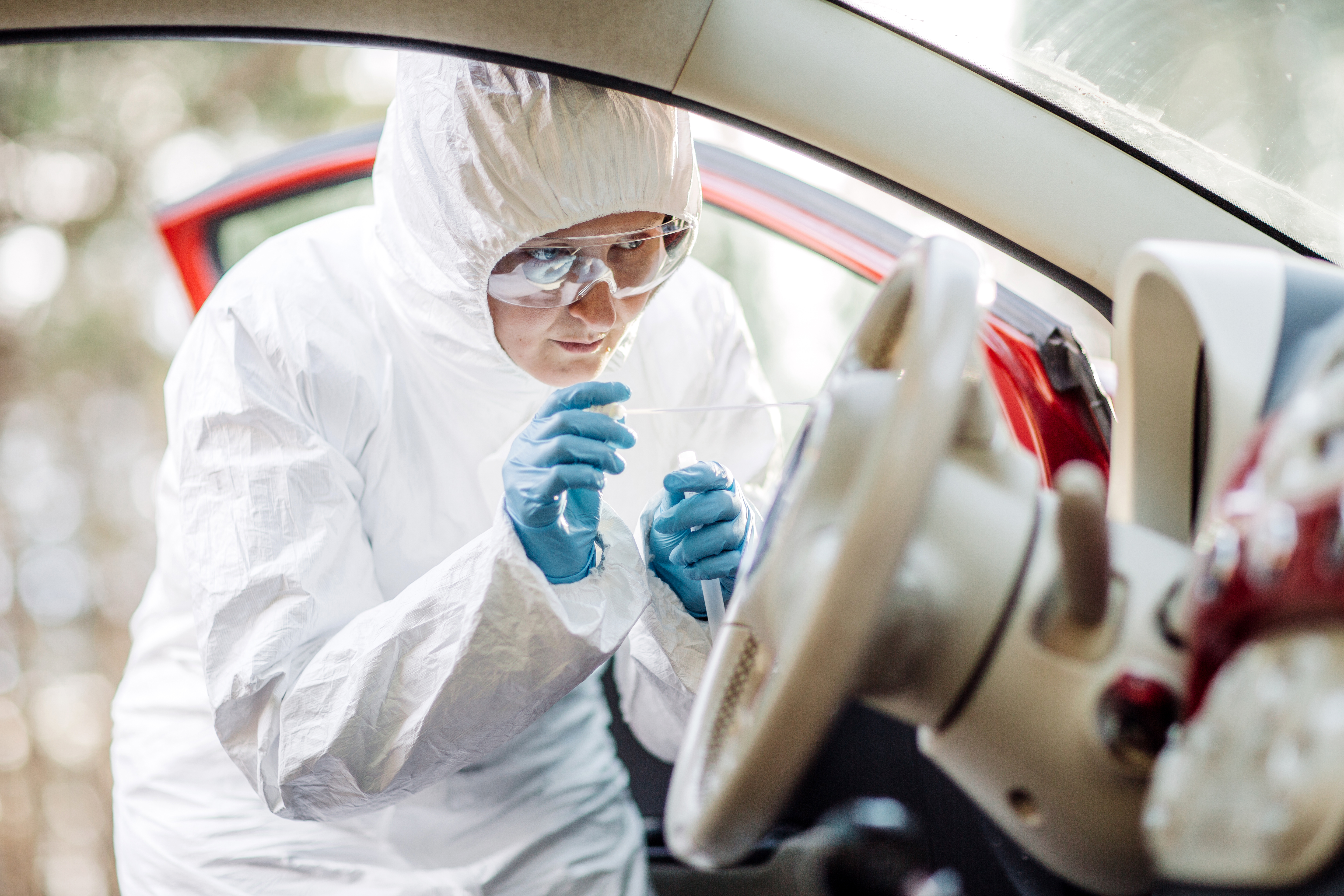 Recently, we offered a 2-week online course about the many challenges and risks crime scene investigators face. We covered environmental, scene, and chemical hazards investigators and first-responders encounter at scenes.
One of the environmental risks includes sounds. The non-forensic professional may not consider sounds such as songs, the ringing of cell phones, television sounds, or machine-related sounds pose an issue during the investigative process.
To be more specific, consider investigating a mass-shooting scene and hearing the never-ending sound of cellphones ringing (most likely friends/family checking up on their friend/loved one) as you process the scene. Sounds can be distracting.
As a forensic professional, your job is a demanding one. You need to practice safe behaviors when investigating a scene, including the proper use of personal protective equipment (PPEs).
More in-depth information can be found here.
We will be offering the online course in 2021 so be on the look-out!
Thanks
~Terri