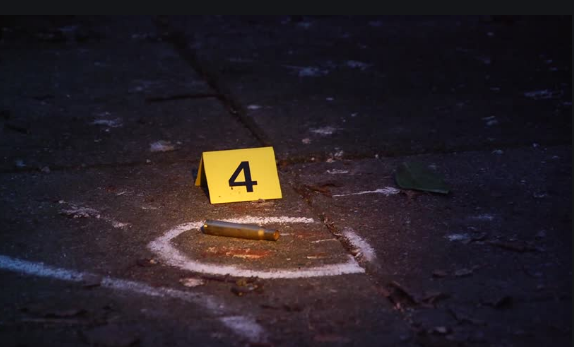 Let me introduce you to our newest guest blogger, Samantha (Sam) Hanlon-Beaulieu. I met Sam during a forensic conference I attended in San Diego--actually she found me since she was in the East Coast at the time (and still resides there). Sam has agreed to write a series of blogs involving various topics reflecting her expertise and experience. ~Terri
Believe it or not, the thought of how to begin this post has been bugging me relentlessly. How do I introduce myself to so many amazing professionals and students eager to learn, when I am simply me? I kept dwelling on what you would be interested in reading in terms of topics, and realized I may bore you with my intro "hello, my name is Sam and I am an Aquarius who enjoys peach iced tea, a fun game of Texas Hold Em', and in my spare time I cartoon or sketch for fun?" How very dating app of me?

Anyway, my name is Samantha, I am a native Bostonian, located in New England to this day but no longer in Massachusetts, the best state on the planet. I'd apologize for being so strong there but the truth is, I can't even lie, y'all are missing out. I am proud and honored to be able to blog here, and I am excited to tell you about some of the topics/series I will be providing here in future posts, as there is so much excitement on my end to teach and learn (you guys will teach me more than you think), and help you build your education foundation in true crime/forensics/investigation, provide pieces about heroes in our field, crazy crimes that have changed how we do things (and I mean seriously insane, likely you may struggle to believe it is real life lol) and offer more understanding about how different parts in the overall working system function/their roles/ their interesting possibilities etc.
I am thrilled, however, to use my insane passion as a contagion, inspiring you all to look into and use your unique talents and skills to make a difference in so many ways. "Yes, I am sure people here will, but not me." To that I say, "you have no idea what you don't know you know, how you can contribute, what sets you apart, and what a wild ride of knowledge, which includes learning about yourself as a professional, and at the end of the ride, you will be so shocked at what you have managed to contribute." You are all talented, unique, multi-faceted, and from so many walks of life, I am blown away by the chance to interact with all of you.
Thank you so much for all of the feedback you give me on this post or any. I know you will have to give positive and negative-I love any and all of it, helps me improve. Thank you for correcting me should I mis speak, or inform me should I say something upsetting or that could be worded better. Most of all, thank you for the amazing potential you bring to change the future of forensics.
"Figure out what lights your fire, then chase the match"-anonymous
Ready? Let's spark this!
Samantha (Sam)