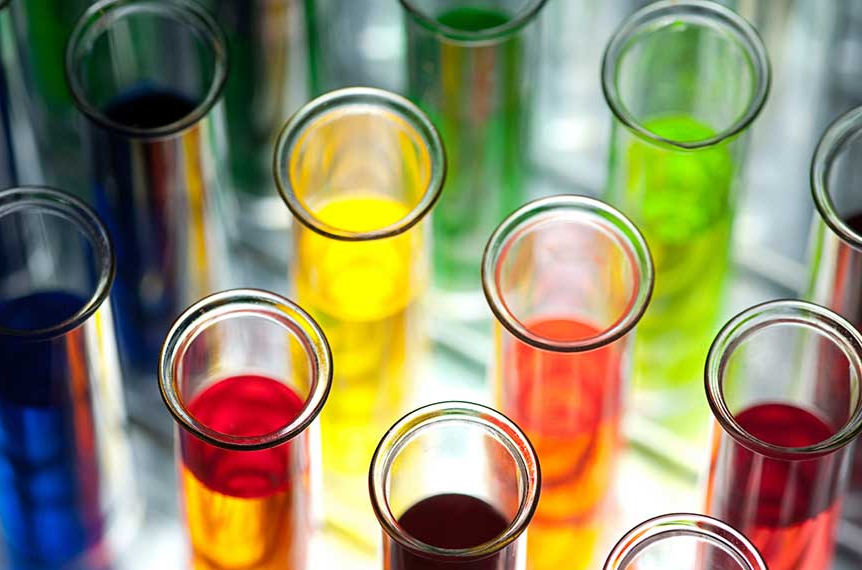 This blog post is a bit different from many of my others--this one is an interview I conducted with Ms. Teri Prince, Sheriff's Forensic Laboratory Forensic Specialist from San Luis Obispo, CA, Crime Lab/Detective Unit, AND a former student from The Forensic Science Academy! Although Teri has since retired, her words of advice regarding training as a forensic professional still holds true today.
Read on...
Terri: Hi everybody. This is Terri from Forensic Training Unlimited. I have with my Teri Prince who is our forensic talk physiologist instructor. And I'm going to be asking her a couple of questions about her career and what she recommends for students to take. So Teri, welcome. Welcome. Thank you for teaching today. I wanted to ask you, with the onset and popularity of forensic science as a whole, what brought you to your current career now?

Teri Prince: My background in forensic toxicology was made possible by starting a laboratory in a clinical field. I actually started a toxicology lab for a medical laboratory. And when that laboratory closed, I was invited into the Sheriff's office to establish a crime lab forensic toxicology there. It was actually just luck that it had happened. I was prepared
though because I had been doing toxicology for 23 years. When I moved into the Sheriff's office into their crime lab, I was actually given more opportunity. As a law enforcement agency, I was able to get the lab accredited by the Drug Enforcement Agency, the DEA. That allowed me to do controlled substance testing as well. So it became a twofold laboratory. I was a urine toxicologist as well as a controlled substance analyst.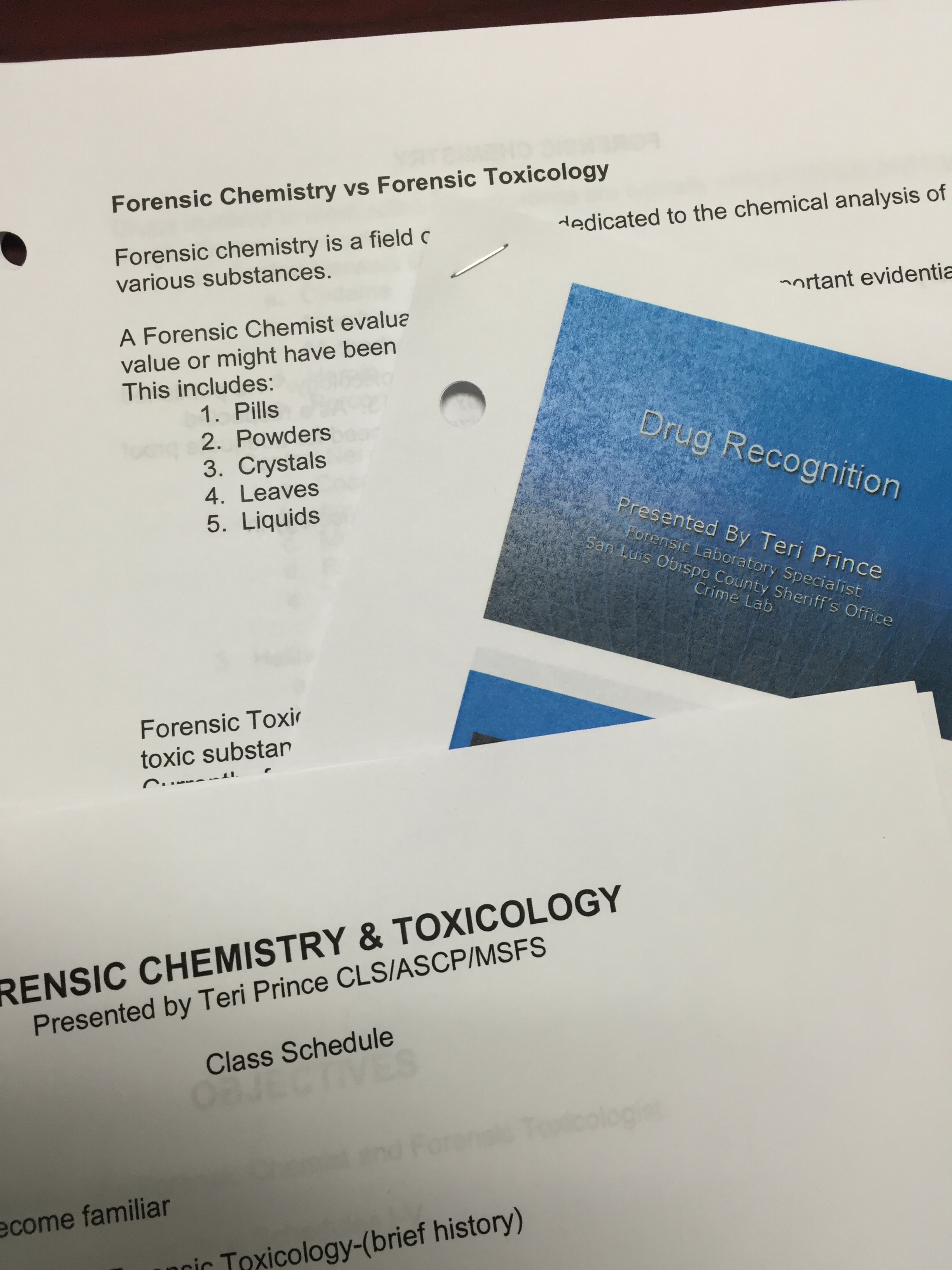 As far as education goes, I was prepared for it because of my chemistry background, quantitative analysis, biochemistry, organic chemistry. Those all prepared me for the actual field. So if I was a student starting out today and I wanted to get into the field of forensics, I would really concentrate on the life sciences, in particular chemistry, biochemistry, quantitative analysis, and even biology, which includes urology classes. There are a lot of jobs available now in molecular biology, especially leaning towards DNA testing for forensic labs.

Terri: Now, Teri with your experience, how would you say in a typical day, what is your most challenging event or events that you've come across?

Teri Prince: The most challenging testing that I do is probably analyzing samples from drug-related cases involving children. There's a lot of psychology involved. Each day, we get samples from children who are taken out of homes where drugs are being abused and most children are exposed not only to the drug itself but to the psychological factors that occur in houses where drugs are being abused. The abuse can extend into physical abuse a lot of times. That actually may even include sexual abuse at times. Those are the kind of cases that can have a psychological affect on a forensic toxicologist. That would be my most challenging case.

Terri: Now, with the onset of new designer drugs, do you see a pattern of drug use or a particular population that these designer drugs are targeting? Do you see that in where you're currently working?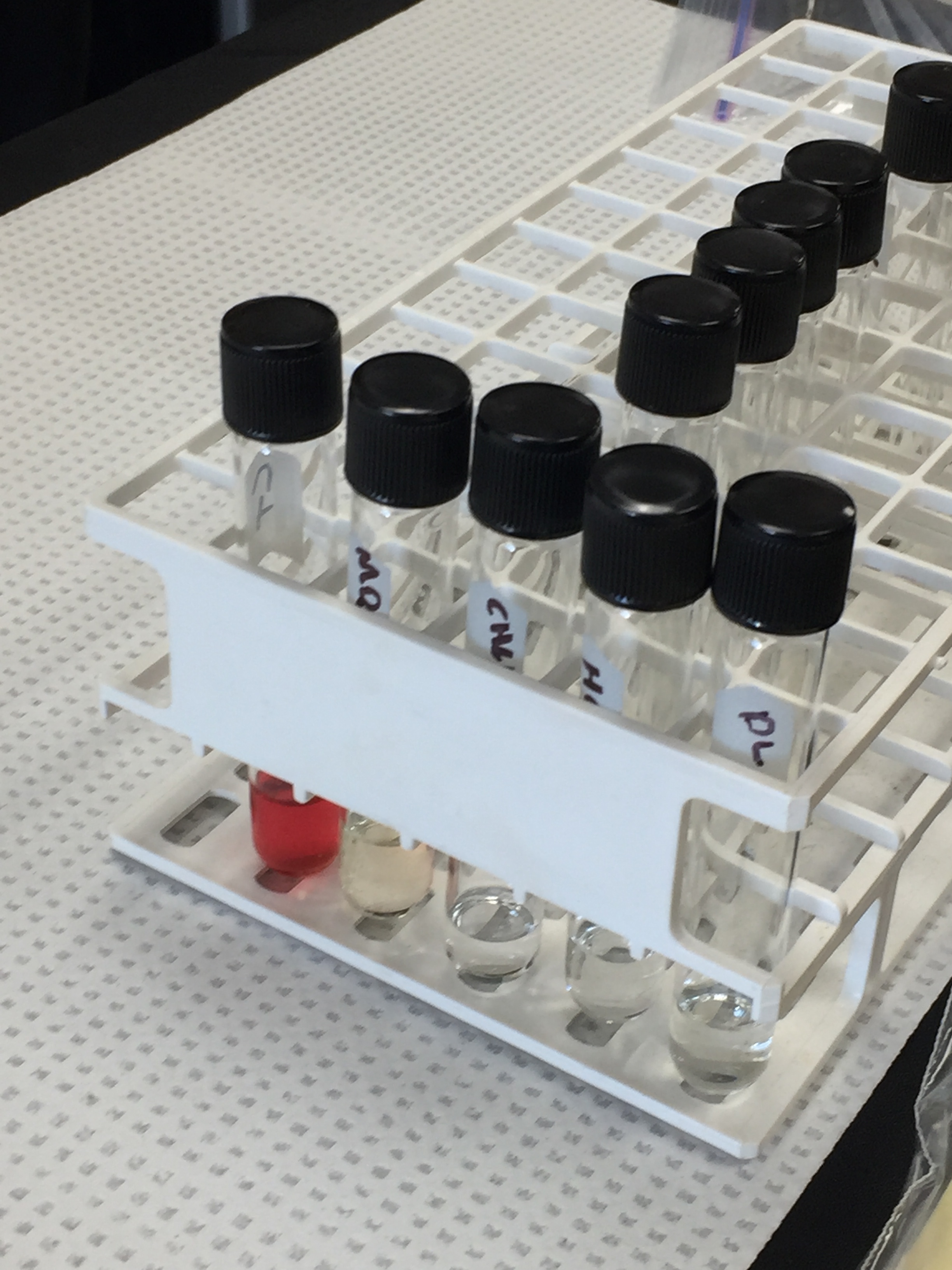 Teri Prince: Our country is pretty lucky in that we've got the basic, usual suspect type drugs. But we are starting to see some of our people who have to be tested regularly. They're avoiding testing positive on some of our drug screens by using drugs such as spice or bath salts that don't normally come up on a regular drug screen.

Terri: And Teri, one last question. I know that you recently started teaching at a local community college. How is that for you? How do you parlay from your professional life to teaching students who might be interested or who are interested in forensic science as a whole?

Teri Prince: Teaching at the community college level is actually an incredible reward for what I've worked up to. After attending a forensic academy where I actually learned a general investigatory process, I went ahead and got my master's degree in forensic science and that allowed me to get the teaching position. I can share all my knowledge, all my stories. I don't have to keep them inside. My students love to hear stories. And it actually brings - they commingle really well. I have real life situations that I get to share with students that are interested in, "Well, what does this mean if I take this class? What am I going to be doing?" And I actually get to share real life stories with them. It's great.

Terri: Thank you, Teri. I know here at Forensic Training Unlimited, we are so, so very, very happy and privileged to have you teaching our students and have you on staff with us. Thank you for taking the time.

Teri Prince: I appreciate the opportunity always. Thank you, Terri.


Terri Armenta can be reached via email at [email protected] You will find information about training, free resources, and ways to start a forensic career at ForensicScienceAcademy.org and at ForensicTrainingUnlimited.com. Follow her on Twitter or connect with her on LinkedIn.