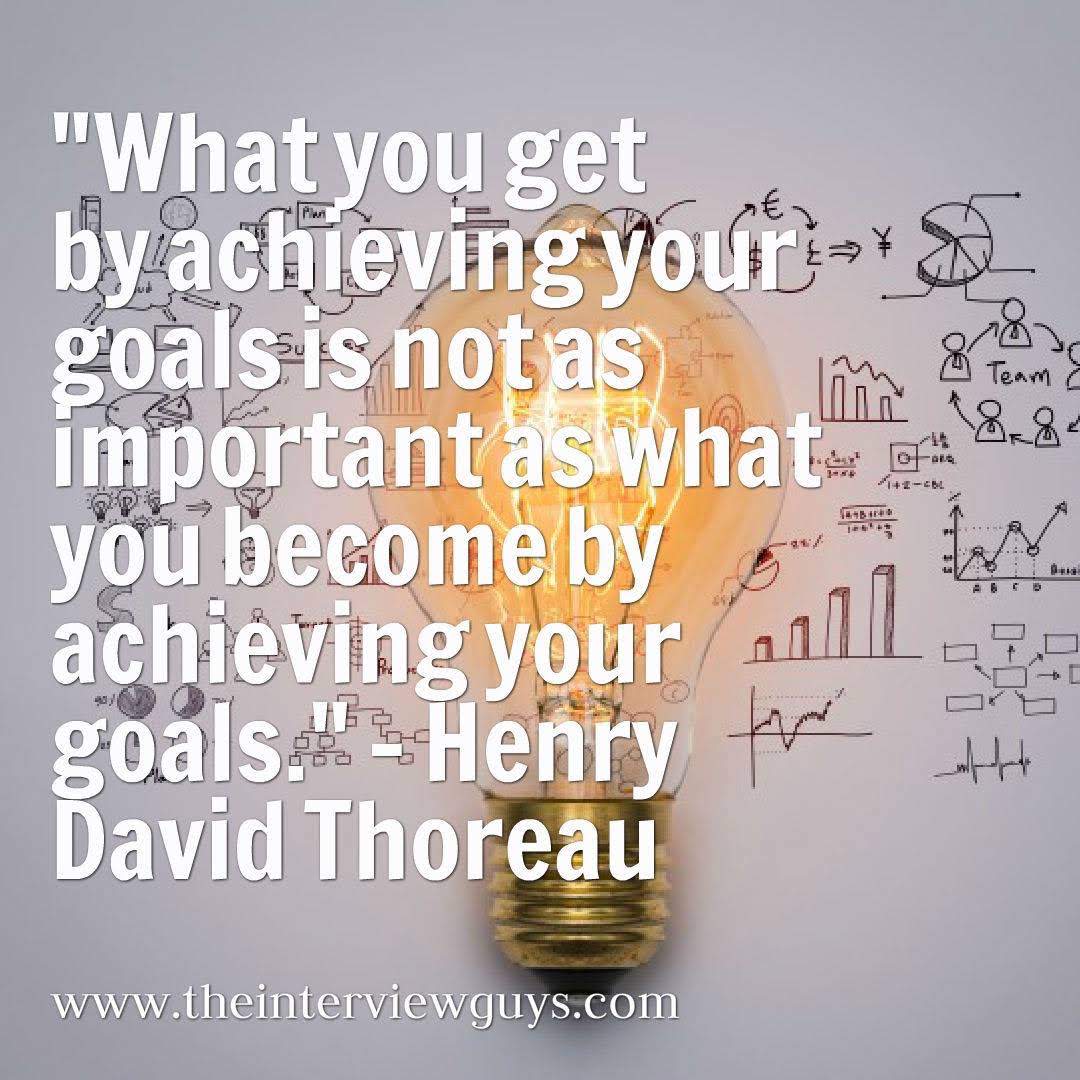 A student asked: If I take/enroll in training courses, can I get a forensic job right away?
I love questions like these because it allows me to point out why specialized training is needed and what factors must be considered when looking for and applying to forensic jobs.
I can't think of any specific job that doesn't require some specialized training. Let's look at some examples:
Transport truck drivers need to know and operate an 18 gear shift semi-truck

Baseball players must know to properly field a ball and what stance to take to generate the most power when hitting the ball

Medical professionals must know specific suture patterns and when to apply these different patterns when suturing wounds
The same can be said about forensic and forensic-related positions.
Even though the above positions require specialized training and skills, there is no guarantee a person who possess these skills and training will be hired as the next truck driver, baseball players, surgeon, or forensic professional.
Why? Because having the necessary skills and training is only part of the overall hiring process.
When applying to forensic and forensic-related positions, students should consider/do the following:
Read the job bulletin. What type of education is required?

If the position requires a degree, do you have the right degree?

What type of relevant experience do you have?

Do you belong to any professional organizations?

What training and skills do you have? When was the last time you attended a training conference?

What volunteer experience do you have?

Can you pass a background check?

What does your social media "say" about you and your activities?

What does your financial history "say" about you? Are you responsible with your monies?
The list goes on.
My goal is not to discourage students but to educate and inform students about the challenges in obtaining a forensic position. These suggestions can help students before and during the pre-employment preparation and provide guidance toward a specific career goal.
I'm always here to help! Please connect with me on LinkedIn (make sure you have a professional profile), Twitter, and Facebook.
Thanks
~Terri