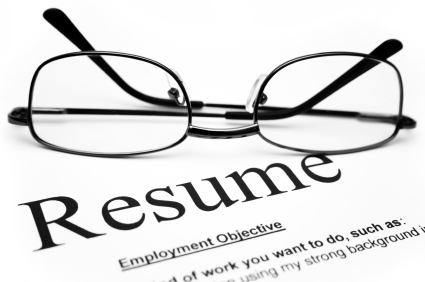 Students are faced with the challenge of standing out from the sea of job applicants vying for the same (forensic) job position. These days it's not uncommon to hear an agency with one job posting only to receive hundreds (yes, hundreds) of applicants. Also, it's not unusual for a job posting to be open one day and close THAT VERY SAME DAY!
So how do students stand out?
As a forensic career coach and mentor, my first recommendation is to create a professional LinkedIn profile. This user-friendly professional platform allows any student to create a profile, allowing for uploading of presentations, pictures, resumes, and more. Students can create digital portfolios using Google Sites or any other free digital portfolio site, and include that link to their LinkedIn profile page.
I'm often surprised when I ask students the last time they refined and updated their resume. Answers range from "never" to "can't remember". It is essential to have an up to date resume readily available to share in a moment's notice (remember what I wrote above—job postings can open and close on the same day within a mater of hours).
My last tip is to invest in a professional resume writer (yes, they do exist). These experts have a vast knowledge and use of action words, often tailoring an existing resume to a specific position. Look for a professional resume writer who is certified writer (Certified Professional Resume Writer). These experts can create a attention catching resume AND can also create a LinkedIn profile introduction. It is well worth the investment.
Specific training is also a must. Students must research the position they are applying to: the qualifications to apply, specifics about the position itself, and of course, the educational requirements.
Applying to positions is easy. Use the tips above to help you stand out. If you'd like the name of the Certified Professional Resume Writer, email me at
[email protected]
.
~Terri