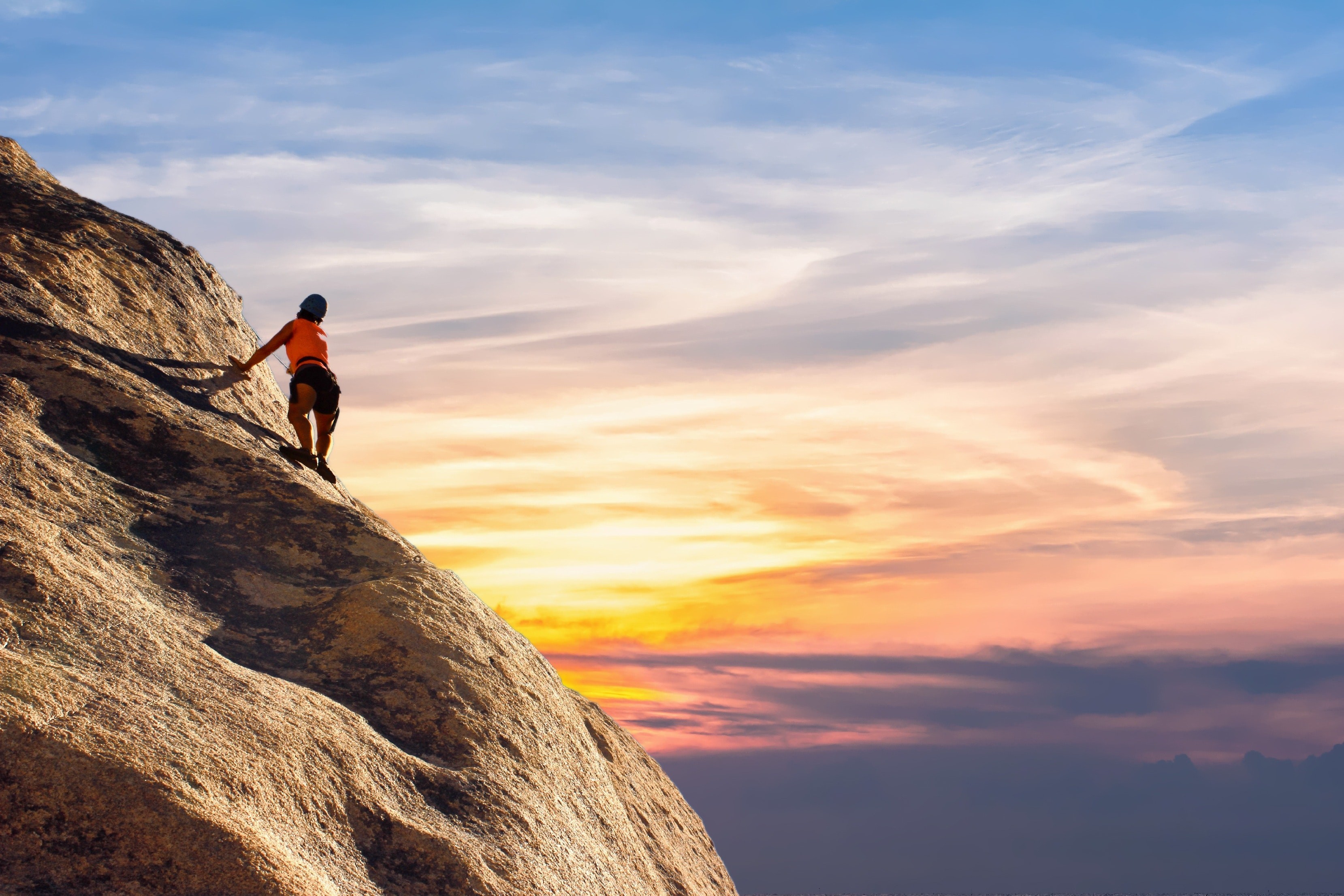 So what are my chances of getting hired?
When will I get hired?
These are the comments I hear most often when I'm speaking to students either at The Forensic Science Academy or during the one on one forensic career sessions I offer to students.
The challenges facing students who are applying to entry level positions are far greater today than 20 years ago when I first started my initial forensic training. And there is a very good reason why: the forensic science field has become more popular as a career choice and because of this 'popularity', the demand for qualified individuals has increased.
Here's a list of some of the challenges facing would-be forensic job applicants:
lack of relevant experience
lack of formal degree
too many applicants for open position
lack of membership in professional forensic organizations
no media to showcase learned skills (think LinkedIn, professional portfolio, digital resume or portfolio)
no professional networking established
no volunteer experience
missed application deadline
Yes, it does read like a depressing novel but YOU can overcome these challenges by taking action!
Get relevant experience! Start researching online programs (such as ForensicTrainingUnlimited.com) that offer specialized courses in forensic science.

Get (or start) a formal degree! With many degreed programs online, you can start your degree with a schedule that fits into your personal life.
Many applicants for open position? Find ways to set yourself (and your resume) apart from other applicants who are applying to the same position. How? Continue reading below...
Apply for membership in professional forensic organizations. This is ONE of the best ways to show professional proof AND create your professional network. Did you know MANY forensic professionals hold memberships in professional forensic organizations?
Create a platform to showcase your learned skills. There are many ways to create electronic portfolios. The first place I'd start is LinkedIn! This professional site is a MUST to upload your professional resume!
Get volunteering! It's no only rewarding but a fantastic way to give back to your community and increase your professional network.

Missed an application deadline? Create reminders on your Google Calendar or get yourself a planner to keep track when applications are due.
Don't let challenges stand in your way!
~Terri