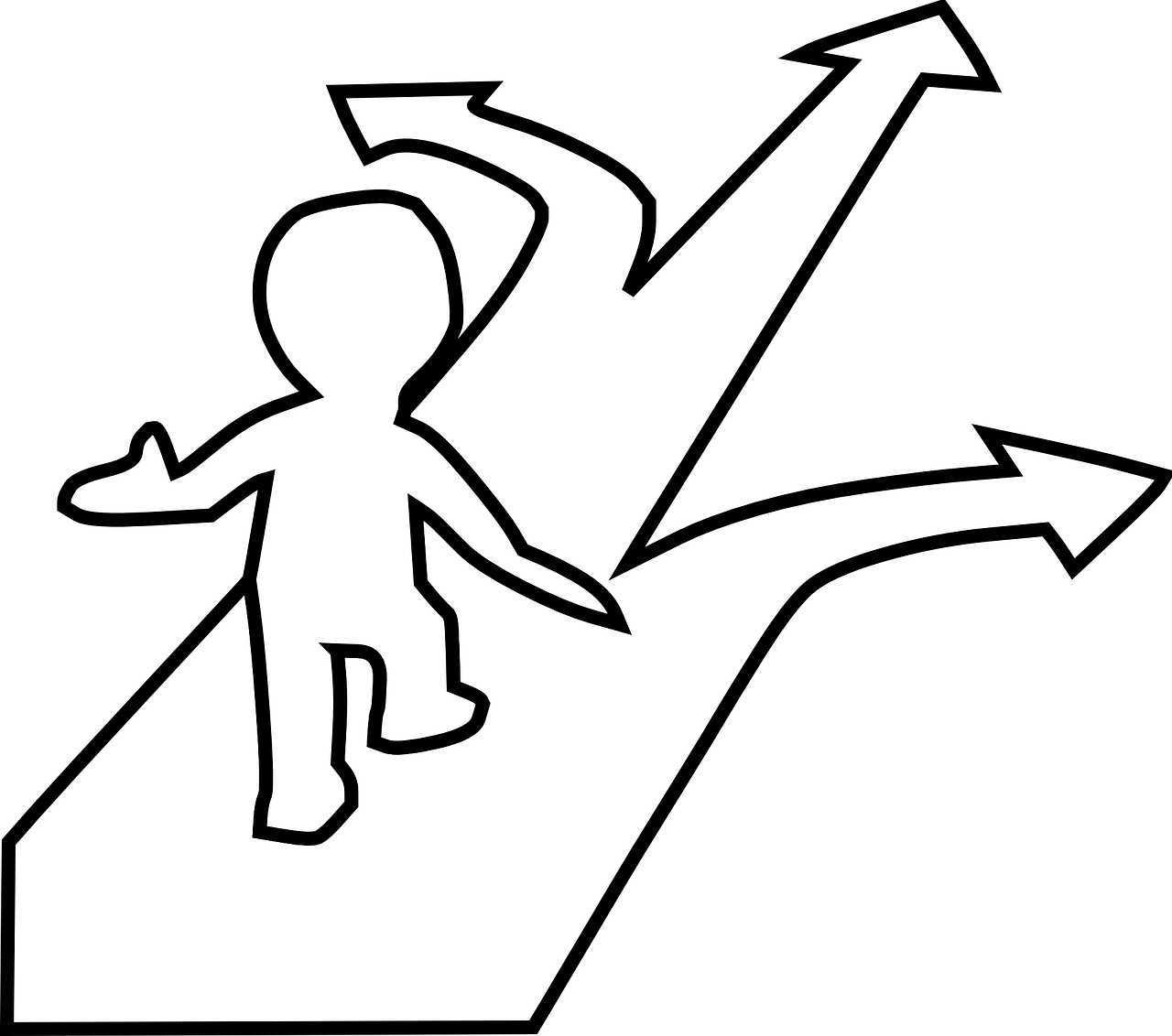 Confused about what forensic career you want? Here's a few ways to get the information you need so you can decide (and study) for the forensic job you want.
Education is expensive so choosing the right degree that will be relative to the forensic job you want takes a bit of research. The tips below can help you refine your search for a forensic career.
LinkedIn
LinkedIn is a POWERHOUSE when it comes to connecting with forensic professionals. Tip: make sure you have a professional picture and your profile is complete
Don't just click on the request to join their community, send a personalized message to the person you wish to connect with. Engage with a question of what you thought was interesting about their education, where they went to school, what type of training, etc.
Read postings that are relevant to your interest and COMMENT on what you read. Add value to what you're reading by asking a question, stating your opinion, suggesting a solution (if a problem was posed), or something else that lends value to the next reader.
You can start by connecting with me on LinkedIn (just make sure your professional profile is completed).
Join Relevant Forensic Associations
Did you know there is a group for almost any forensic discipline you are thinking about studying? From Criminalistics to Forensic Engineers, to Homicide Detectives to Crime Scene Investigators. Joining professional groups adds 'professional proof' to your resume and is a great way to start networking with professionals who can give you 'tips' of the hows and the whys of getting where you need to be. In addition, you may also find a professional mentor who can help guide you and give you professional advice.
Local Meetups
Use the site Meetup.com to search for any relevant forensic related groups. These groups can generally be found near or in a larger city. Like-minded people can be found in these types of groups and it's also a great way to create a support network of people who have the same career goal as you!
Search on Facebook
Join a relevant group on Facebook. Yep, you can find many forensic related groups on this site too. You may not find a group about Forensic Engineering but you most likely will find one about crime scene investigations and those group members may know someone who is working as a Forensic Engineer. Worth a try!
YouTube
Did you know YouTube is the largest 'search engine'? Sure there are videos and I bet you may be able to find interviews from experts in your chosen field. This is a great way to get information for those who are working in the very field YOU want to work. Also, you may be able to use YouTube as a way to introduce yourself to the forensic expert when searching for them on LinkedIn. For example, say you viewed a video that featured a forensic expert who you want to connect with on LinkedIn. When requesting to connect with them, reference the YouTube video (example: I just saw the interview (or whatever you saw them doing on the video) you gave on…..and found it very interesting on (give the specific points). I would very much like to join your connection group.
Training Programs
The Forensic Science Academy (on-site training modules) and Forensic Training Unlimited (online courses) are just two examples of training programs offered to students. The great thing about external training programs is they offer specialized courses for specific forensic career pathways: crime scene investigation, forensic toxicology, medicolegal investigation, law enforcement, forensic photography, and fingerprint examiner. Although I'm a bit partial to the two mentioned above (hint: I own these two programs), there are other programs I would recommend as well:
Death Investigation Training Academy
This program offers both an online version and an on-site version. As the name implies, the training is specific to those interested in death investigations. I've had several of my students take the on-site training program. The director of this program is Darren Dake, who has a great podcast, CoronerTalk.com, that is devoted to death investigation, those professionals who are currently conducting medicolegal investigations, and students interested in becoming a coroner/sheriff-coroner/medicolegal death investigator.
University of Florida Forensic Science Online Master's Program
This program is considered the largest online forensic science graduate program in the world. The online program can prepare you for a career of analyzing forensic evidence to assisting in criminal investigations and legal proceedings.
Other
You can check other sites, such as on Eventbrite for other forensic related training courses, seminars, workshops, or meetings.
~Terri